Preparing for the Holidays
Preparing for the Holidays
7739 SW Capitol Hwy Suite 220 Portland , OR 97219
The incredible Marci Hammel is presenting at Synergy every month to teach and share her wisdom and experience on a number of topics.  These workshops pack a large amount of information into a short period of time.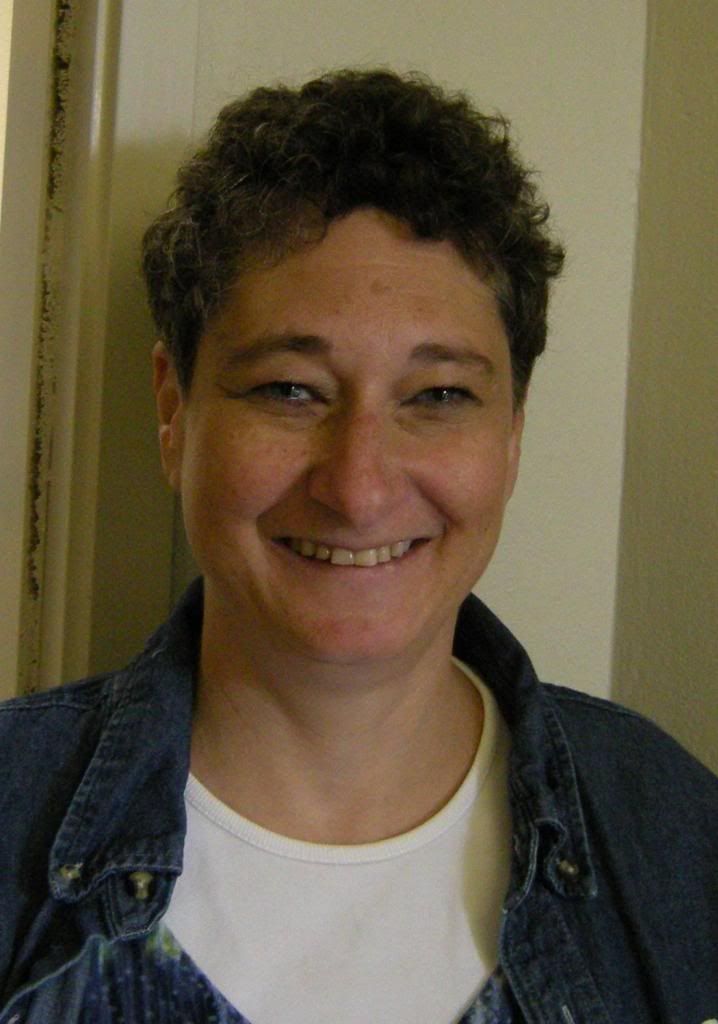 Marci's Workshops at Synergy
November 15th
- Preparing for the Holidays
January 17th
- Self Care Routines using Visual Supports
March 14th
- Social Supports
April 11th
- Transition Planning
The fee to attend a workshop is $40, and each one takes place on a
Friday
evening.  To register for the next workshop please
email
us or call our office at
503-432-8760
.
Synergy Autism Center
 

|

 
7739 SW Capitol Hwy (entry on 34th)
 

|

 
Suite 220
 

|

 
Portland
 

|

 
OR
 

|

 
97219